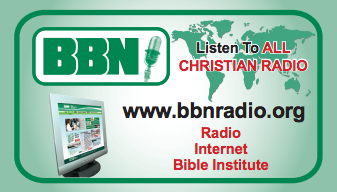 Thank you for helping us share Christ with people and promote BBN!
ITL stands for 'Invitation To Listen' (or in the case of the BBN Bible Institute, 'Invitation to Learn'). Each card is about the size of a standard business card. One side says, "If I die tonight, my soul will be in H_____ tomorrow morning." Then there are some scripture references and an invitation to tune into the radio station or web site on the other side of the card. We group ten cards together in one packet and call that a "seed packet". To request seed packets, please fill out the form below.
PDF artwork is available for professional printing upon request.